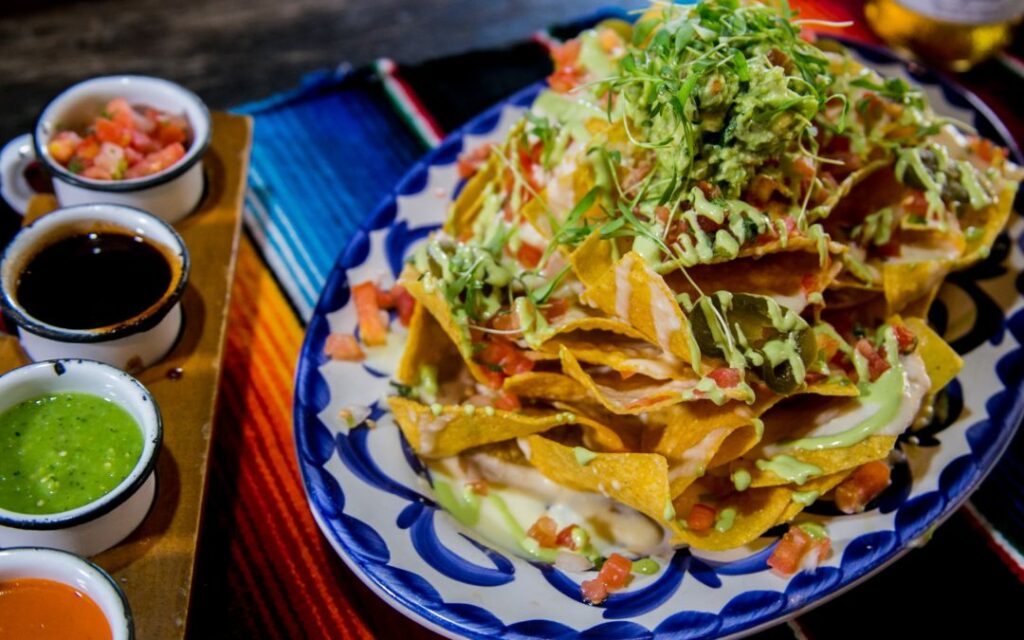 If you'll be in Miami Beach this month for Miami Swim Week—a major international swimwear and resort-wear show and celebration—we'd like to extend a great big invitation to come have a meal with us here at Oh! Mexico while you're at it!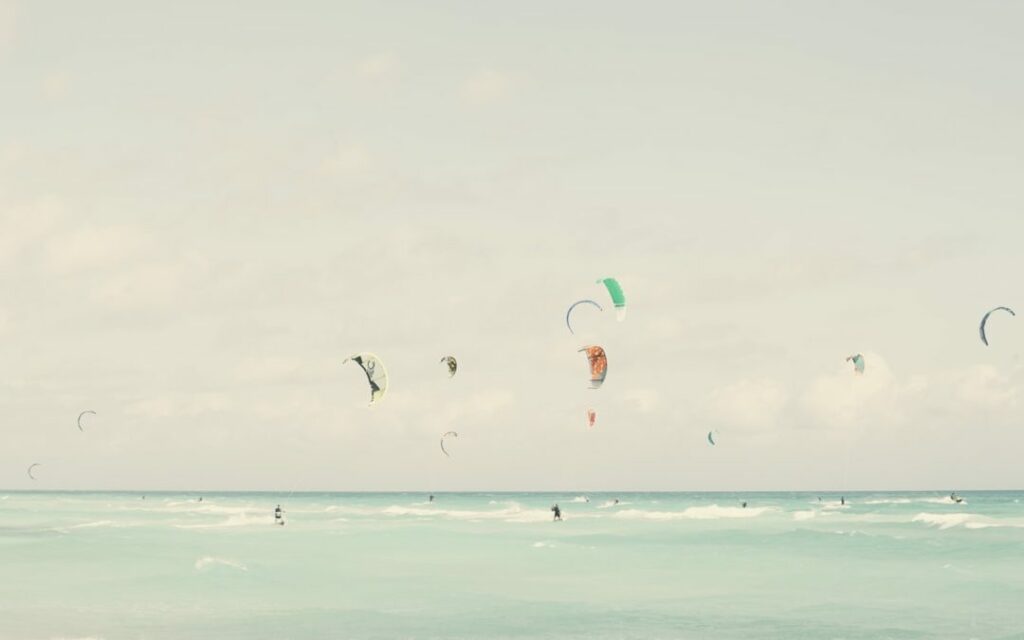 Take it from us: There's nothing like combining our authentic south-of-the-border cuisine here at Oh! Mexico with a few hours strolling and chilling on one of Miami's world-famous beaches. Given we're just blocks from the sand and surf, it certainly couldn't be an easier double-header to pull off!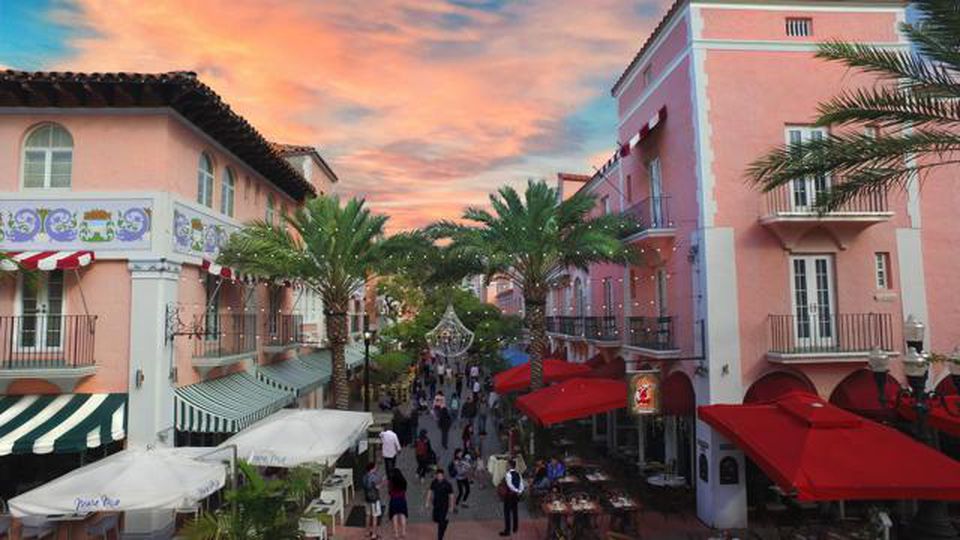 If the traveler ever wants to immerse his/herself into a giant bowl of sexy, South Beach in Florida would be the perfect choice. Once a disaster area after the violent hand of Hurricane Andrew, South Beach shrugged off pessimism and rebuilt the Art Deco edifices in the spirit of ecological resistance.