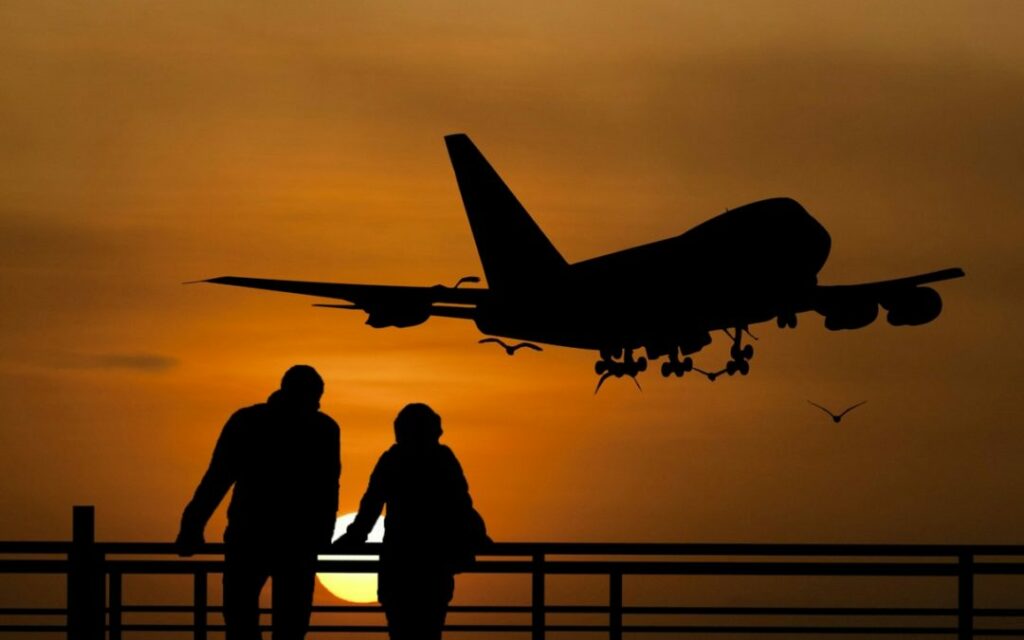 Ever wanted to know how you can find the best, most authentic restaurant while traveling? Here are the top tips for doing just that in Miami!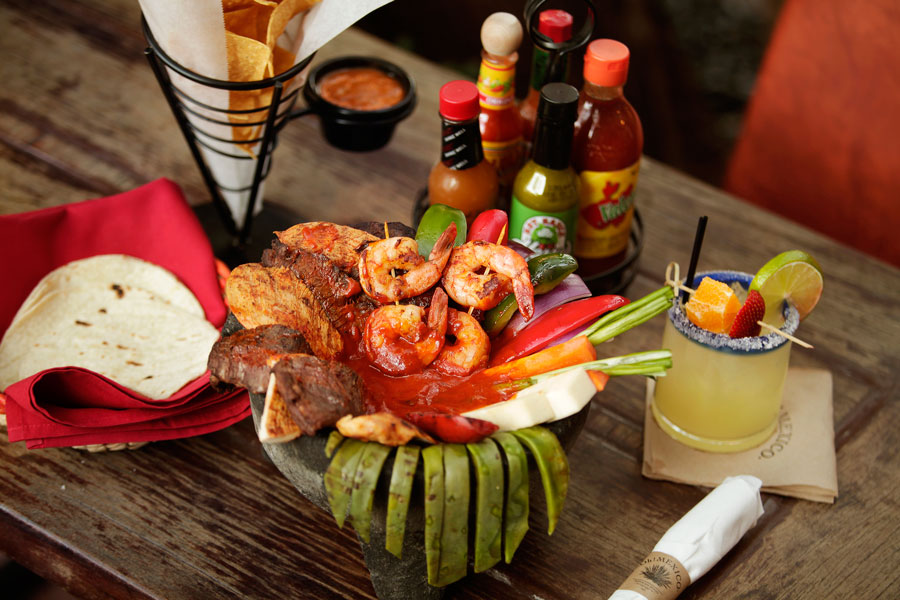 Are you coming to Miami Beach for the JIS?
The Jewelers International Showcase (JIS) will take place in Miami Beach, FL from October 19th through October 22nd, 2018. Whether you're coming to attend and look around or just to exhibit, this is a can't-miss event!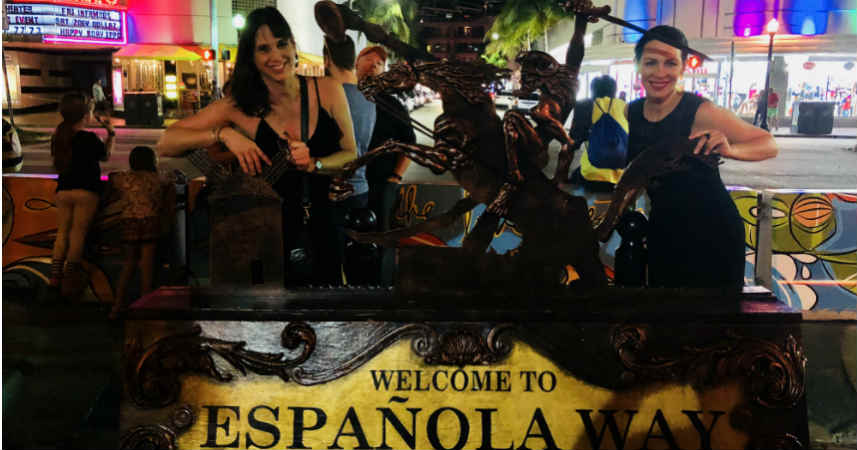 Uno de mis lugares favoritos para ir a cenar en Miami es Española Way. Cada vez que viene algún amigo o familiar turista o si quiero comer rico y pasar un momento agradable siempre es mi primera opción.